Free UK delivery over £40
Secure payments
Worldwide Shipping
Free UK delivery over £40
Secure payments
Worldwide Shipping
ELEGANT, TIMELESS LEATHER GIFTS.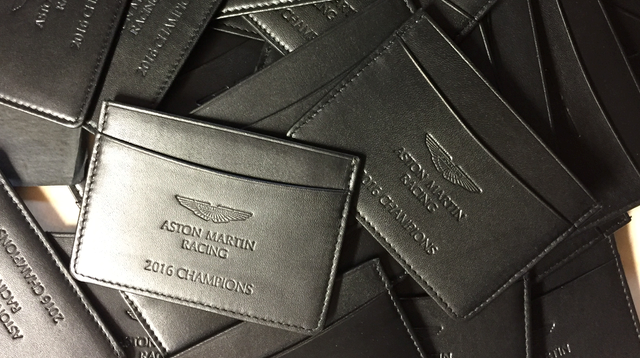 Only Quality Nappa Leather from Italy
Our luxurious Leather Gift Collections are made from the finest quality Nappa produced by one of the most highly respected tanneries in Italy. Every item is manufactured and expertly hand finished exclusively for Byron & Brown to the most exacting standards. We offer a high quality personalisation service using top quality embossing products for both personal and business customers.